Brad Cole to lead Briercrest hockey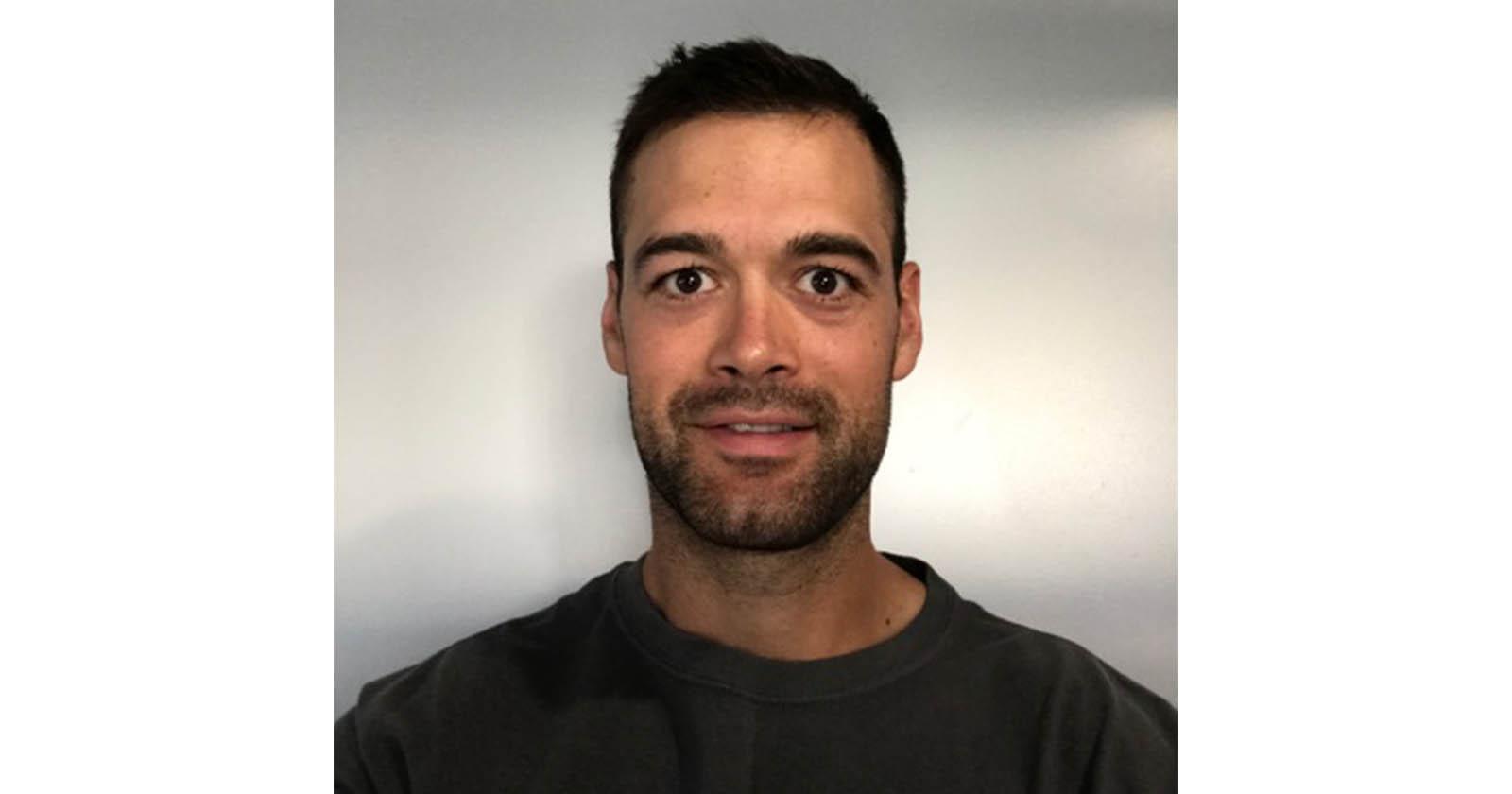 Briercrest Athletics is excited to announce the hiring of Brad Cole as the men's hockey head coach.
Cole brings 11 seasons' worth of experience—including numerous years at the professional level—to this new role. Beginning his career at the age of 16, Cole played 4 seasons in the Western Hockey League for the Seattle Thunderbirds and the Kootenay Ice. He then went on to play in the AHL and ECHL in Canada and the US.
The Miniota, MB native eventually found himself playing in Greenville, South Carolina. It was there that Cole came to know the Lord through a teammate. Although he only played with the Greenville Road Warriors for two seasons, the strong community, great friends, and church he found there made it his favourite place to play hockey in North America.
Cole then left for Europe, where he spent 6 years playing professionally in Slovenia, Austria, and Italy. "It was a great experience," he said. "I was able to see some beautiful parts of the world, meet some great people, and see some different cultures. Over my time in Europe, there would have been roughly 40 friends and family who came to visit, which provided some great memories."
Above all, Cole credits God for changing his perspective of the game. While he used to value performance, wins/losses, and goals/assists as measures of success, Cole shared that it was God's unconditional love that freed him of that view.
Cole's first contact with Briercrest was in 2016. After developing a relationship with Jamie Ramer, Athletics Chaplain Coordinator, and Hockey General Mission Manager, and keeping in touch for 3 years, Brad was offered the head coach position. He accepted, feeling that this was an opportunity for his family to be in a great community, sow into lives here, and continue to grow spiritually. Cole commented, "Briercrest always intrigued me as it combines two of my greatest passions: A relationship with Jesus Christ and hockey…in hindsight, I wish I had come as a player years ago."
Jamie Ramer is excited to have Cole join the program as head coach. "He brings a wealth of experience from all levels of the game. He has experienced and knows what it takes to win a championship and is a great addition to the team as we move forward as a program. It has been very encouraging to get to know Brad over these last number of years.
"Beyond what he has to offer in the game, it is his passion for Jesus and for building into the lives of our players that make him a phenomenal fit to help lead our team forward."
Looking forward, Cole is humbled by the opportunity to sow into his athletes' lives daily, both spiritually and athletically. He is also excited to work alongside Ramer and assistant coach Matt Melo. He explains that Ramer has done an amazing job shaping the program, while Melo shares his views on the direction of the program.
Cole, his wife Stephanie, and their two children Anna (4) and Charlotte (18 months) are eagerly awaiting a new baby in January. Cole feels that moving to Caronport will be "a time of huge growth for our family. We are excited to get there and be involved in the community."
Jamie is excited to continue providing leadership to the hockey program as part of his new role with the athletics department. He is looking forward to working with Brad and Matt and is excited about where the program is heading.
For more information on Briercrest Athletics, follow us on Facebook or at GOBRIERCREST.CA. For more information on the Briercrest Men's Hockey team, contact Jamie Ramer at (306-630-2248; jramer@briercrest.ca) or fill out the online recruitment form.