Stan Peters returns to campus as Athletics Director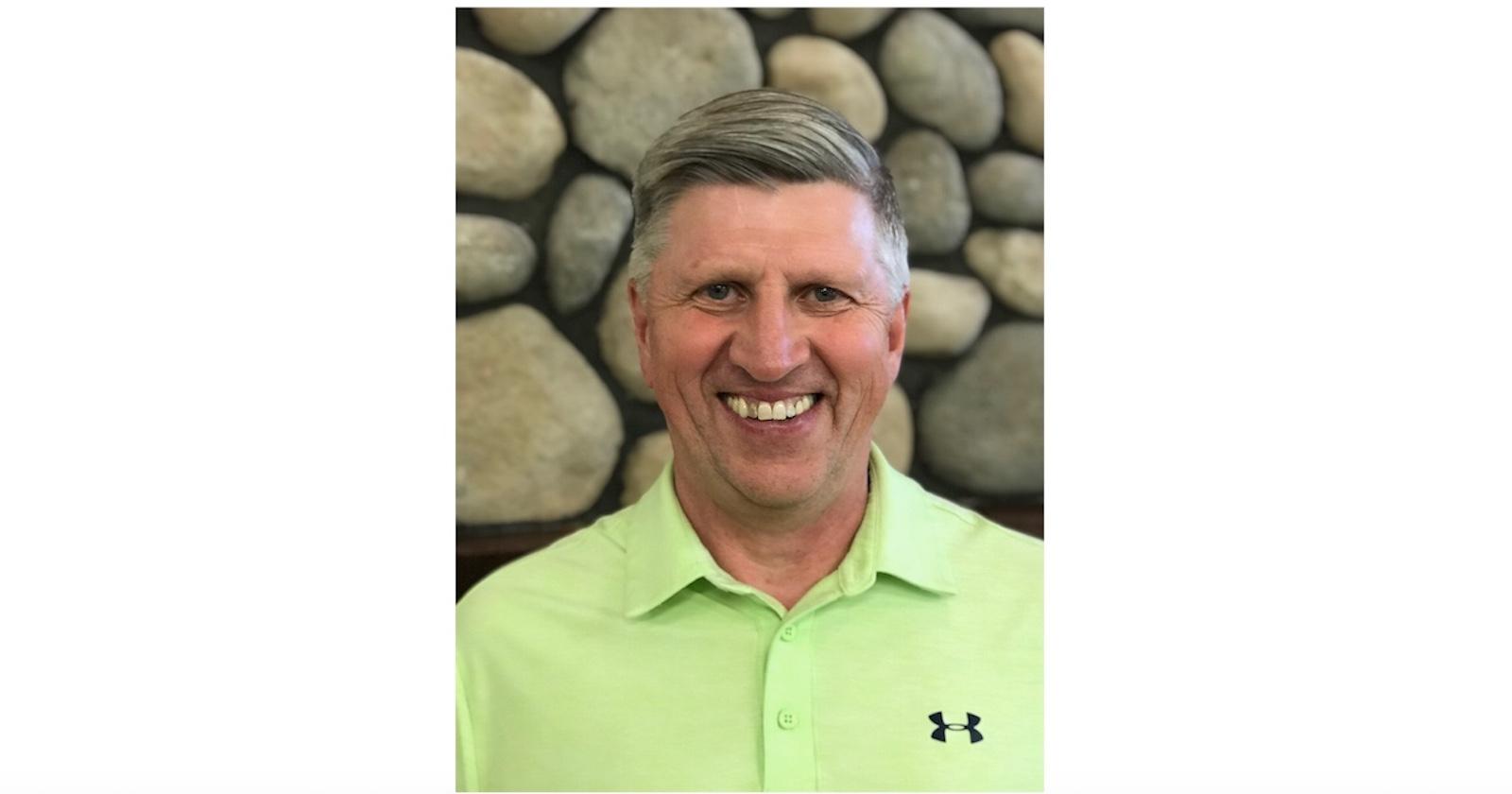 Briercrest Athletics is excited to announce that alumnus Stan Peters (Seminary '89) is returning to our campus in the role of Athletic Director.
Over the past seven years, Peters has worked in the private sector in operations management and leadership development. He has also worked with a team over the past three years to develop a leadership and character formation model that can be applied with teams across business or sport. He has a master's degree in Higher Education Administration from Briercrest Seminary and has completed doctoral studies in the field of leadership at the University of San Diego.
When asked about his return to Briercrest Athletics, Peters said, "I am thrilled to have another opportunity to work alongside the Briercrest coaches, student-athletes, administration, faculty, and alumni."
Peters brings an extensive coaching background to his new role, having many years of experience coaching college and university level basketball. While at Briercrest, he was awarded the 1993 CCAA Men's Basketball Coaching Excellence Award. In 2003, he was named Canada West Coach of the Year and Basketball BC University Coach of the Year while at Trinity Western University.
He looks forward to investing back into Briercrest with his passion for transformational coaching and sport leadership.